Melissa S. Jordal -LMT
Owner and Operator of NNY Massage
Licensed Massage Therapist, Dec 2011, Onondaga School of Therapeutic Massage

She choose the career path of a Licensed Massage Therapist to reap the rewards of helping people help themselves with a non surgical approach to their ailments. With her extensive sports background she uses that knowledge along with new knowledge to establish treatment plans to get her clients back to their sport or lifestyle.
Since graduating from OSTM, she has taken continuing education class in Deep Tissue Massage, Dynamic Stretching, Massage for Carpal Tunnel and Massage for Frozen Shoulder and extensive neck massage training She is always reading up and looking into new techniques to effectively help her clients. Melissa employs very therapeutic, medical type massages. She will use several techniques into one session to obtain a final result. She has been known to use PNF, and ART stretching techniques as well. Through the years she has had worked with pro and amateur athletes to assist in a training program. She has also worked in a Chiropractic setting with injury treatment. Through the years she has had extensive experience with running injuries, surgery rehab, accident recovery and many known pathologies and conditions.
She also upon request will provide very beneficial and relaxing massages as well. Her number one goal is to have a happy pain free client leave the office everytime.
In her treatments she does her best to inform her clients of the issues that are found. She will also offer at home stretching along with at home self care tips. She believes it is beneficial to educate her clients on their body so that they can better understand and help themselves as well..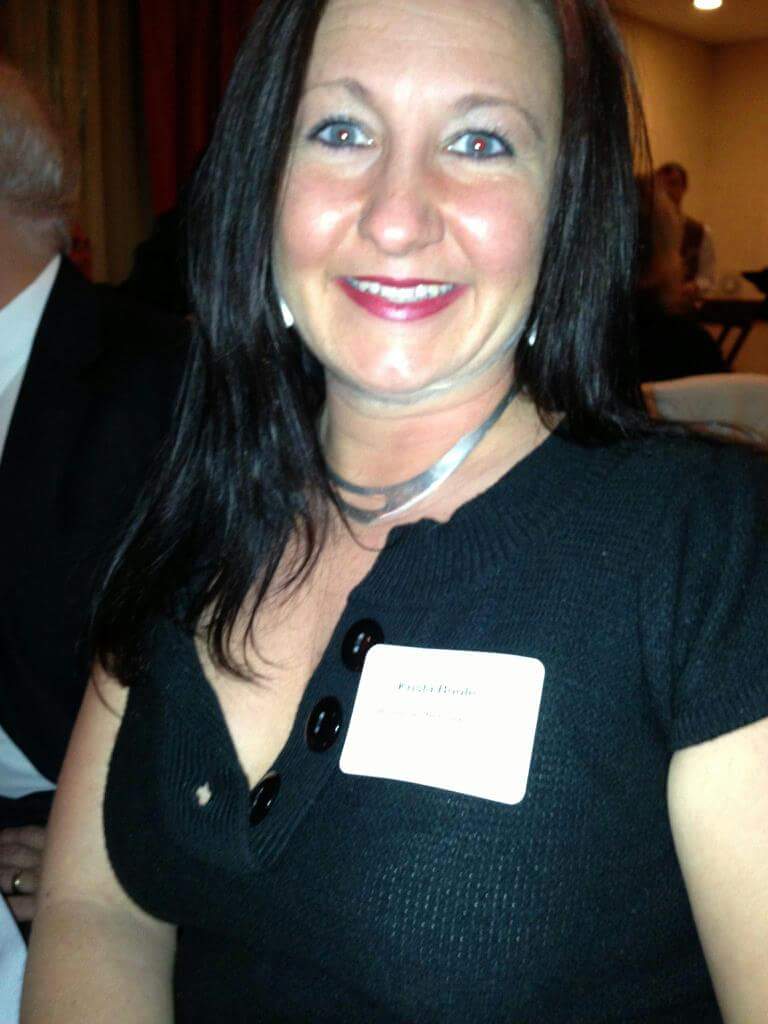 _______________________________________________________________________________
Alexa Clemons - LMT
Massage therapy is something I am beyond passionate in, I have always been the person to want to help people and this is exactly what my profession helps me do. Nothing is more rewarding to me than having a client leave feeling so much better than when they walked in, that is what I strive for.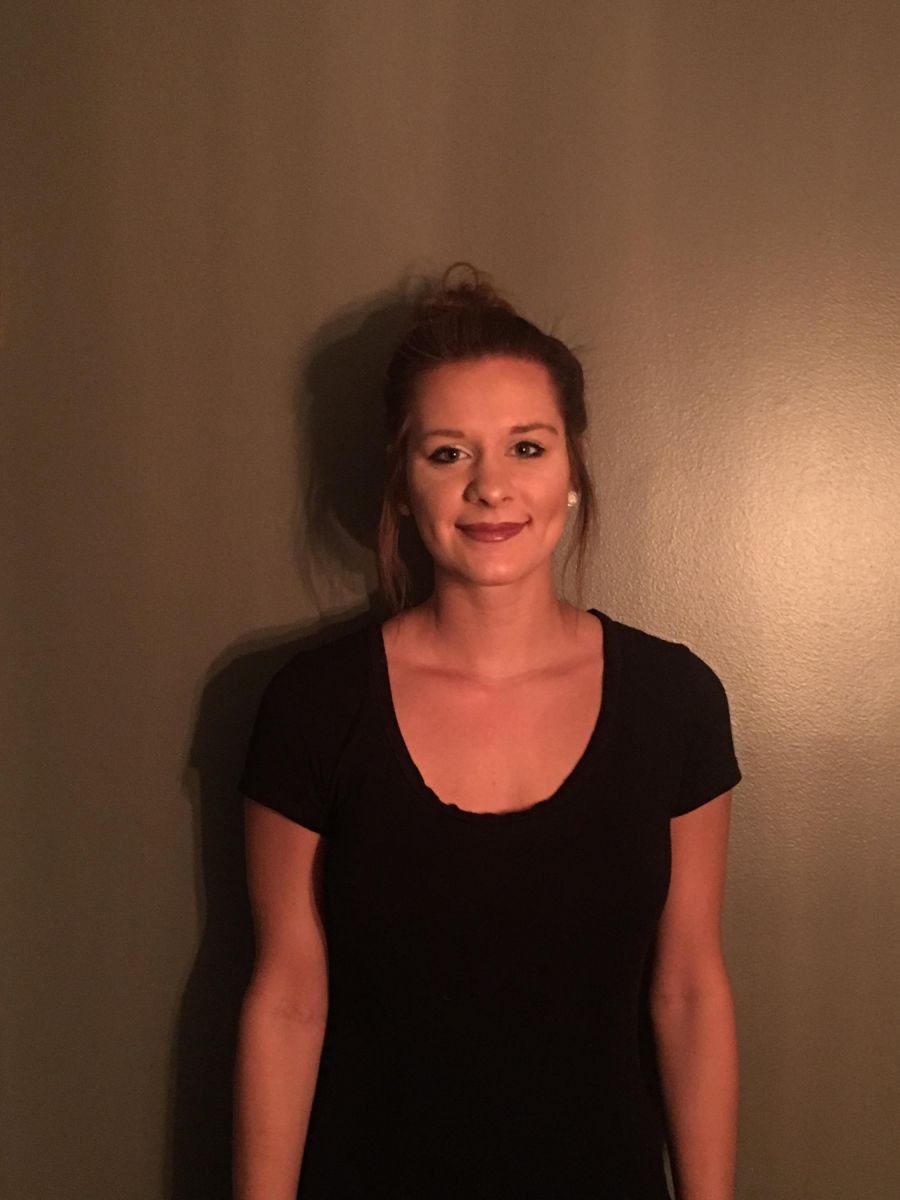 __________________________________________________________________________________
Sandra Smith - Reiki Master
Reiki, an ancient therapy of light touch, improves balance for your mind, body and spirit by allowing the body to experience a sense of deep relaxation with more energy and resistance to general ailments through regular treatments. This non-invasive method of healing is often sought after by individuals and medical professionals as a complement to conventional medical treatments.
Whether you are looking to ease symptoms of chronic illness, feeling stressed and out of balance, or you would simply like to increase your energy, Reiki may offer the relief you seek.
Sandra learned Reiki while working as a nurse in an autism clinic. Today she is a Reiki Master, trained in the Usui Shiki Ryoho method of healing. Sandra offers individual Reiki sessions and private Reiki classes by appointment.
____________________________________________________________________________
Dr. Jennifer Mitchel, DC - Chiropractor

Dr. Jennifer Mitchel, DC is a family chiropractor with 12 years experience. She graduated from Northwestern Health Sciences University in 2005, Cum Laude. She practiced in Denver, CO, her hometown, for 5 years during which time she met and married a Soldier in the US Army. She then sold her practice, and began moving to various duty stations with her husband, which has led them all over the US and overseas as well. All along the way, she has created space to continue to advise and treat families with chiropractic care. She loves helping people reach their true health potential and loves to treat headaches, back pain, stiffness, soreness, pain during pregnancy, and even treats children. She uses a variety of techniques, and tailors the technique and pressure used to the patient and their needs.